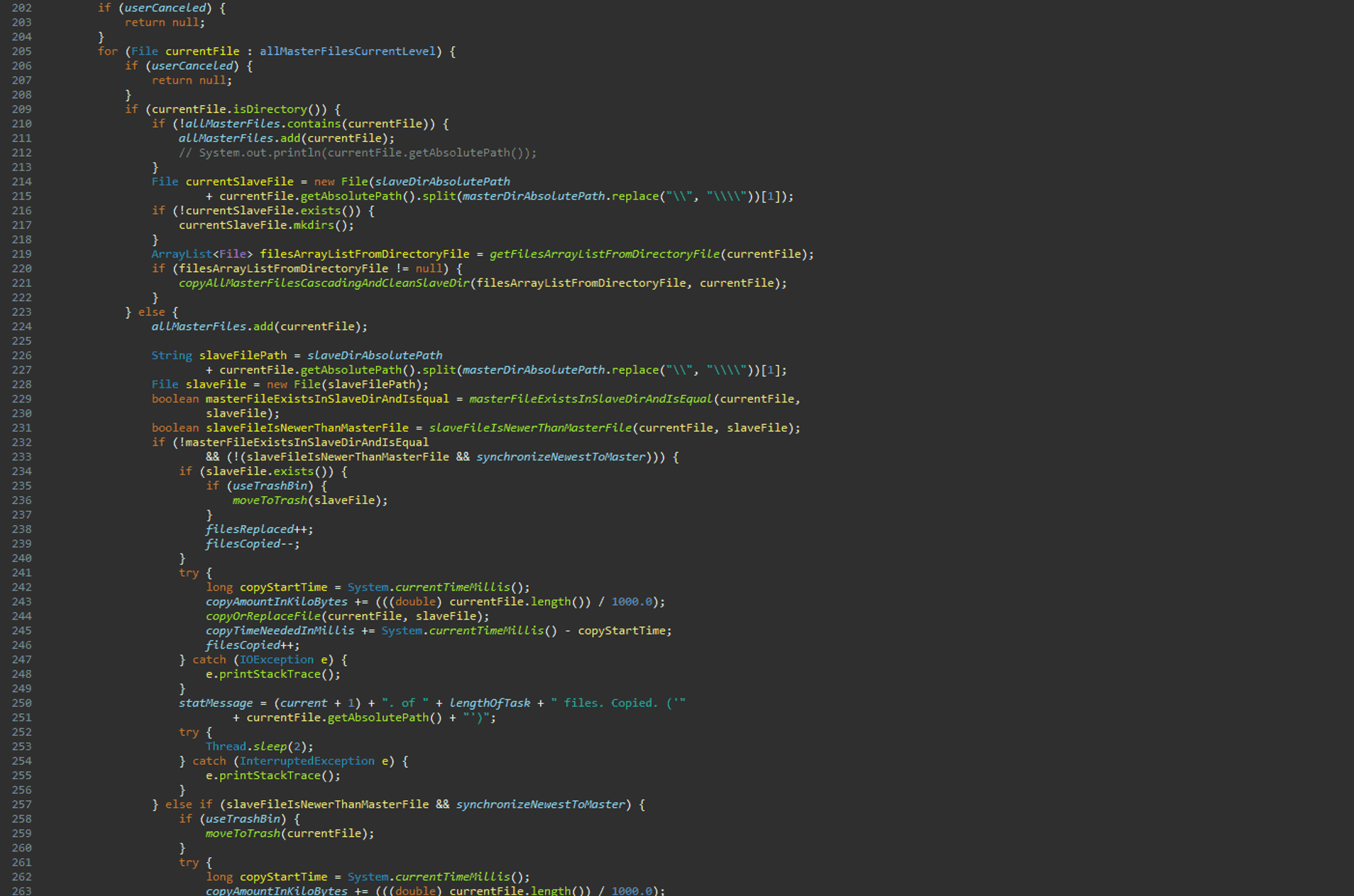 Software Engineer & Computer Scientist
☮️☯️🕉️
Note: You need Java on your Computer to run my apps.
They run on macOS, Windows and Linux
LATEST VERSION v1.2.6 / 12 / 20 / 2022
iTunes Duplicate FindR
This duplicate finder for iTunes with it's thoughtfully designed detection algorithm will find unnecessary duplicates in your iTunes music library to get your library fresh and clean again.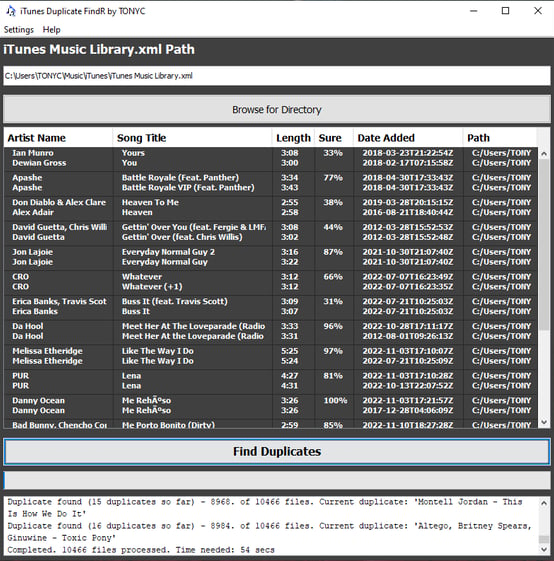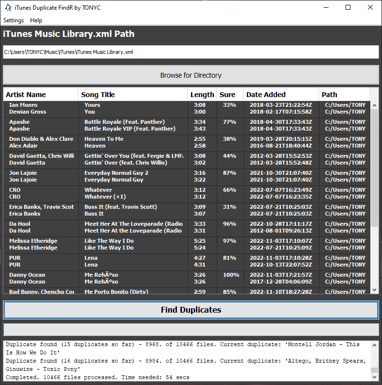 LATEST VERSION
Weight Loss Calculator
This tool makes it easy to plan your weight loss journey.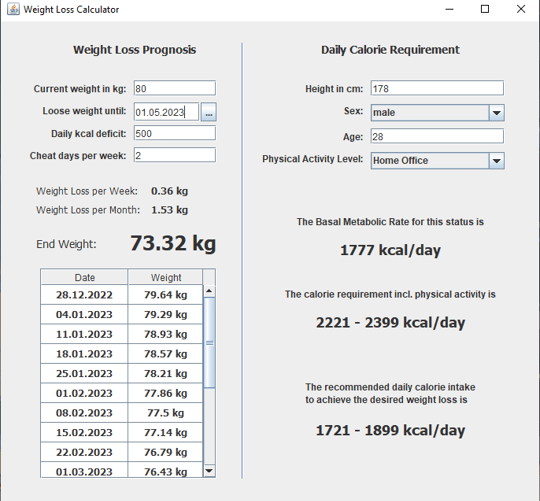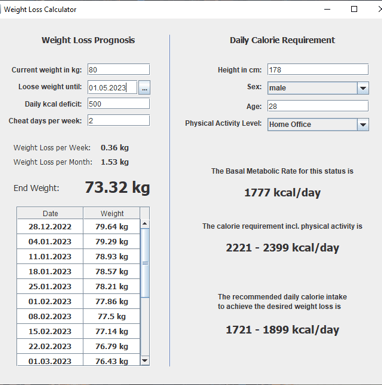 LATEST VERSION v1.2.0 / 3 / 21 / 2018
MP3 AutoTagger
This tool helps you automatically tag your mp3 files by cleaning the file names from unnecessary text like "Official Video" and generating meta data for your mp3 files. MP3 AutoTagger can even find the album cover of your tracks online and add them to the files. Manually add information like release year, cover art or comments.