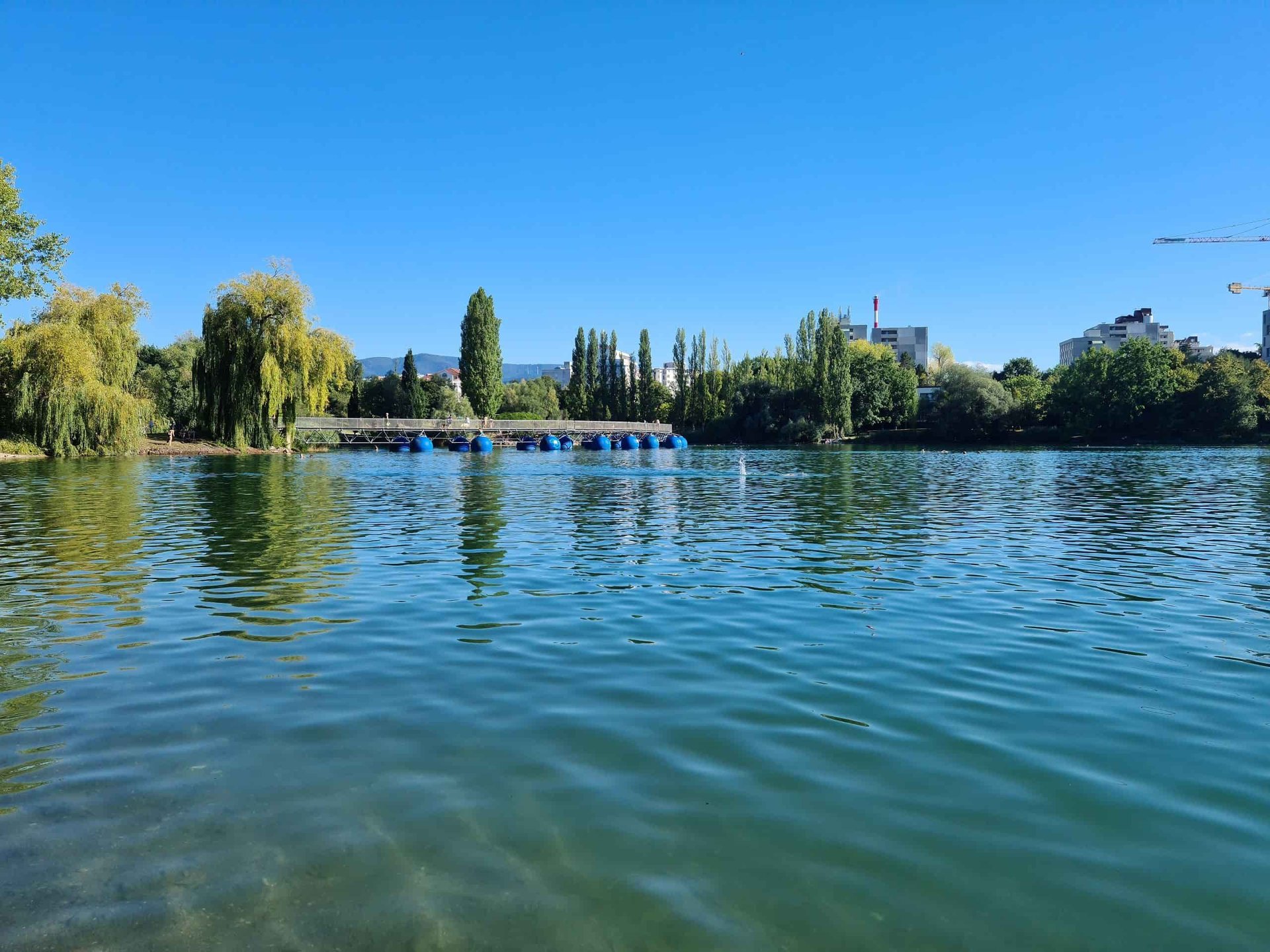 Artist, Music Producer & DJ
☮️☯️🕉️
ABOUT ME
WHAT'S MY BACKGROUND?
German artist TONYC (born Jake Benner on July 1995) began his musical career as an electronic music producer and DJ in 2012. Influenced by artists like Skrillex, Linkin Park, Camo & Krooked, Disclosure, Pendulum, Flume, TroyBoi, Deadmau5 and Robin Schulz to name just a few, TONYC can hardly be defined with a single musical genre as he loves to experiment with all kinds of music, especially on the bass heavier side of music.
Starting late 2012 with high school partys with up to a thousand guests the musical journey began, playing his favorite music in clubs, bars and partys across Germany and Switzerland, up until today. With productions reaching global attention, being recognized by international music reviewers, journalists, bloggers and music networks, his reputation increases steadily with his list of creations.
Since 2018 TONYC is a resident DJ in Freiburg, Germany playing at the city's greatest students partys while continuing to perfect his skills and experiment with music in the studio as well as in the club.